Marketplace for water transportation.
We want to make the sea and maritime locations accessible for everyone, not just for those who own a boat. 
Bout is the platform for finding and providing boat rides. If you want to travel by the sea, then Bout is the right service for you. Tell us your preferences and we'll do our best to arrange the most suitable service provider for you!
Learn more 'bout us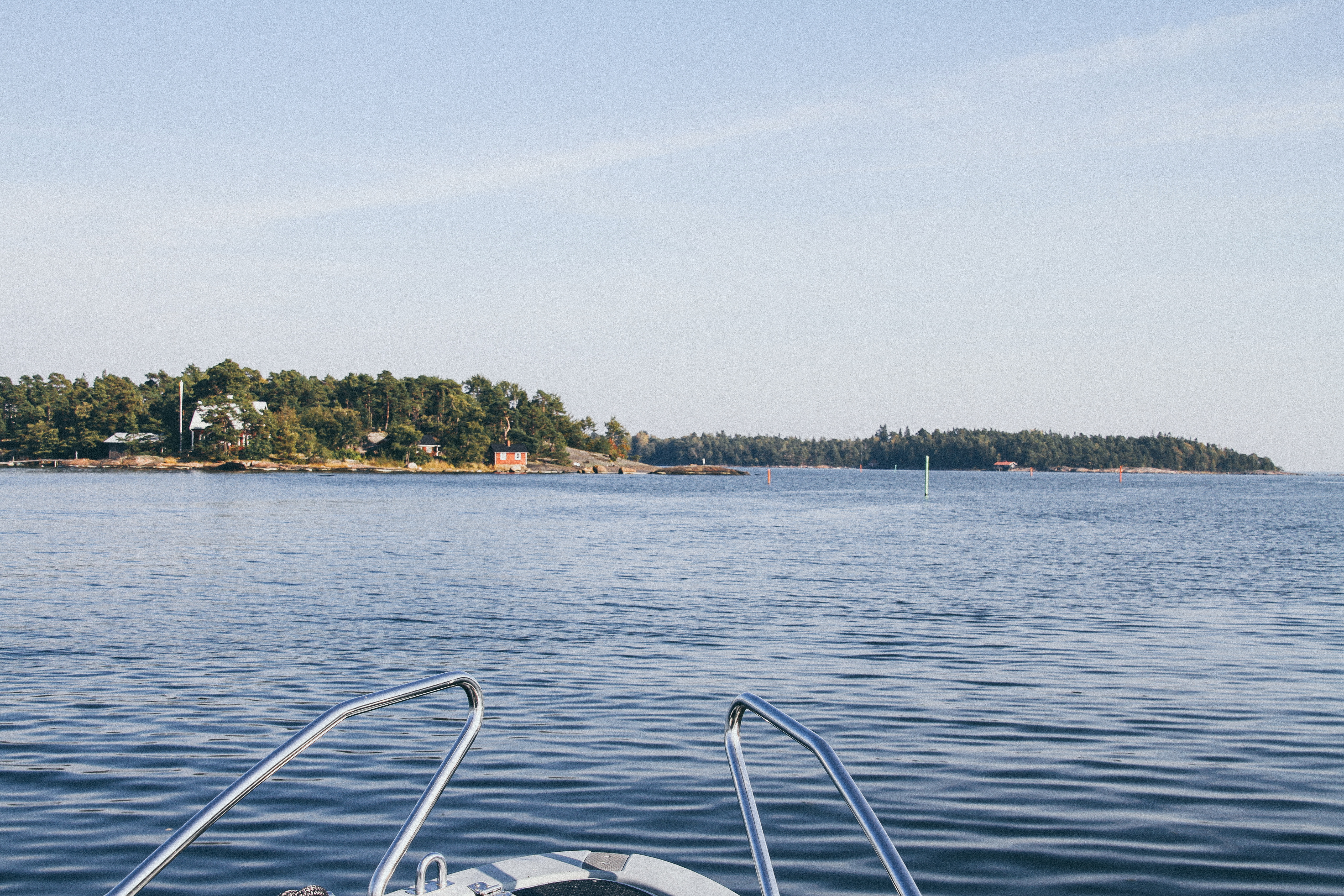 Download the app
Your next boatride is only a few clicks away. 
The app uses pre-approved pick-up and drop-off points to ensure safe travels and with an easy to use UI and secure payments, you can ease your mind.
Our locations
Finland
Helsinki
Espoo
Sipoo
Porvoo
Pyhtää
Kotka
Hamina
Lahti region
Kemi (Sea Lapland)
Archipelago Sea
On board with us